Recent happenings at cserpentDesigns!
FREE SHIPPING IN THE US FOR ALL ORDERS. ORDER GIFT CERTIFICATES HERE.
Although I work at home most of the time I am staying in more than usual (no gym visits, no soccer practice ! :( ) so I have a bit of extra time. I decided it was time to dig through my bead stash and find some beads that have been languishing for years and design with them. Well I bought a LOT of furnace glass beads from Mingo and Asho years ago and still have quite a few so I went on a designing spree with those. Here is just a taste :) Some of these sold already, some are currently for sale on Facebook and the rest are on my website here.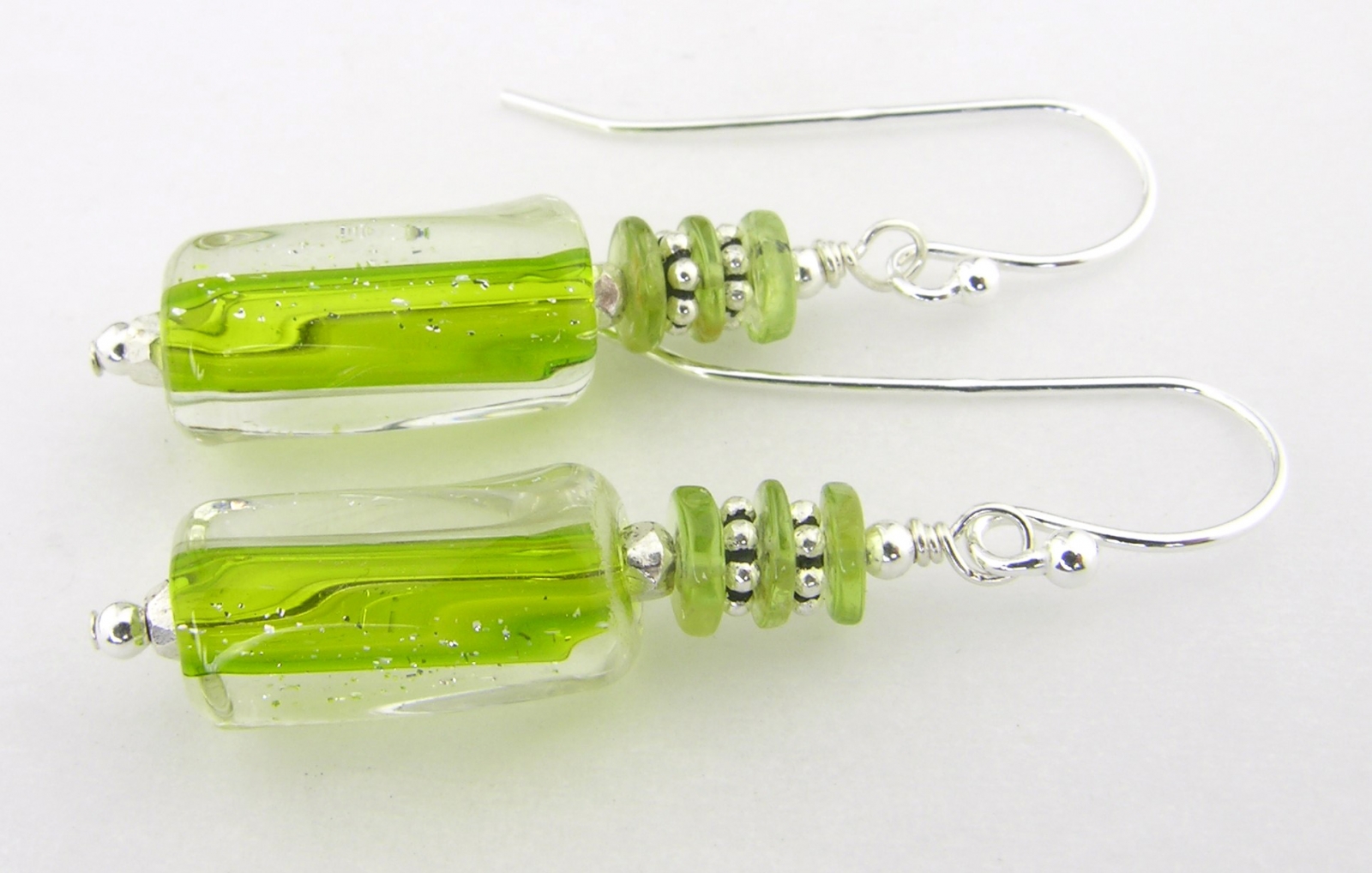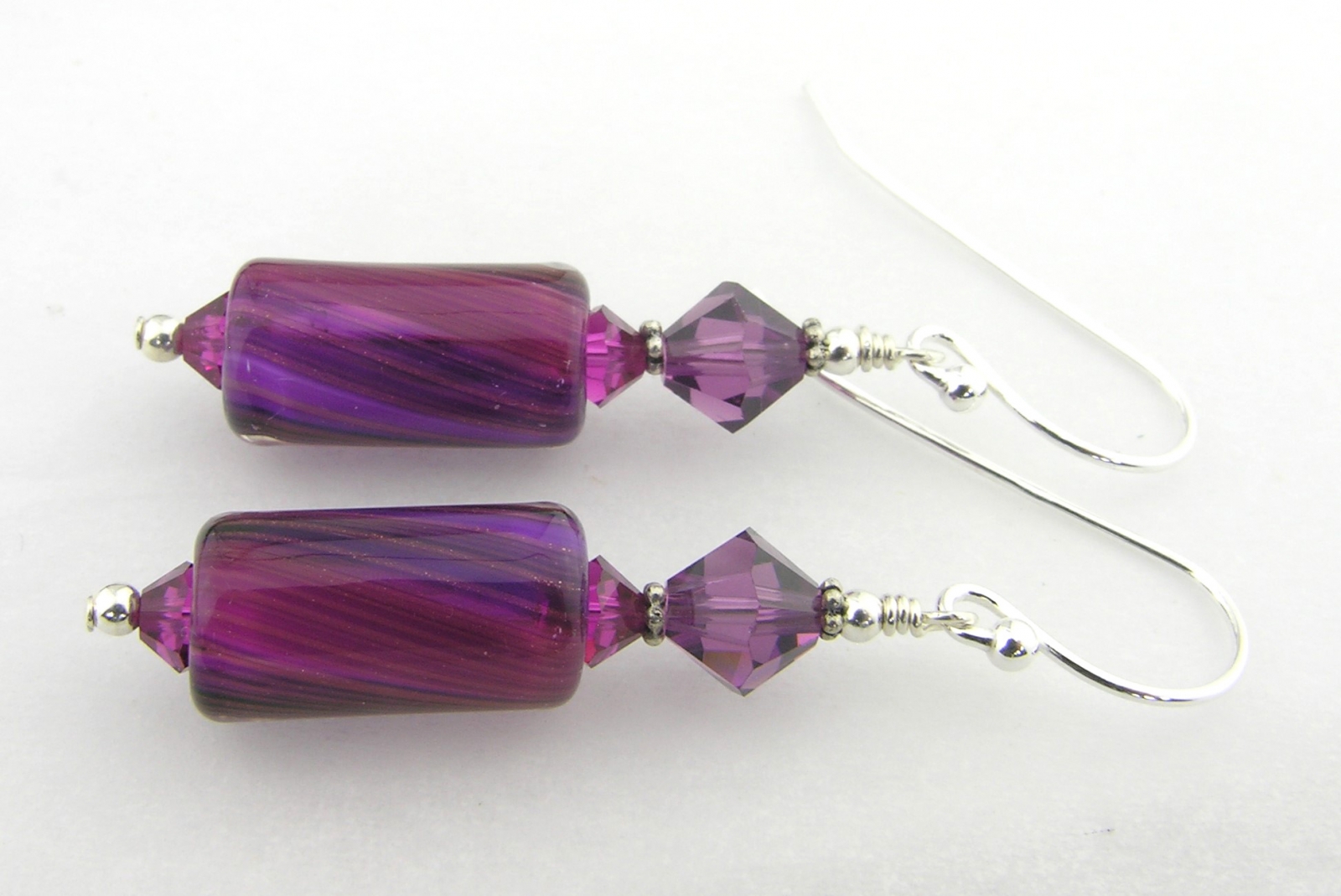 Peridot and furnace glass Fuchsia and grape furnace glass
Sunshine furnace glass Sherbet furnace glass
These sold but I wanted to share them with you since the colors are so fun!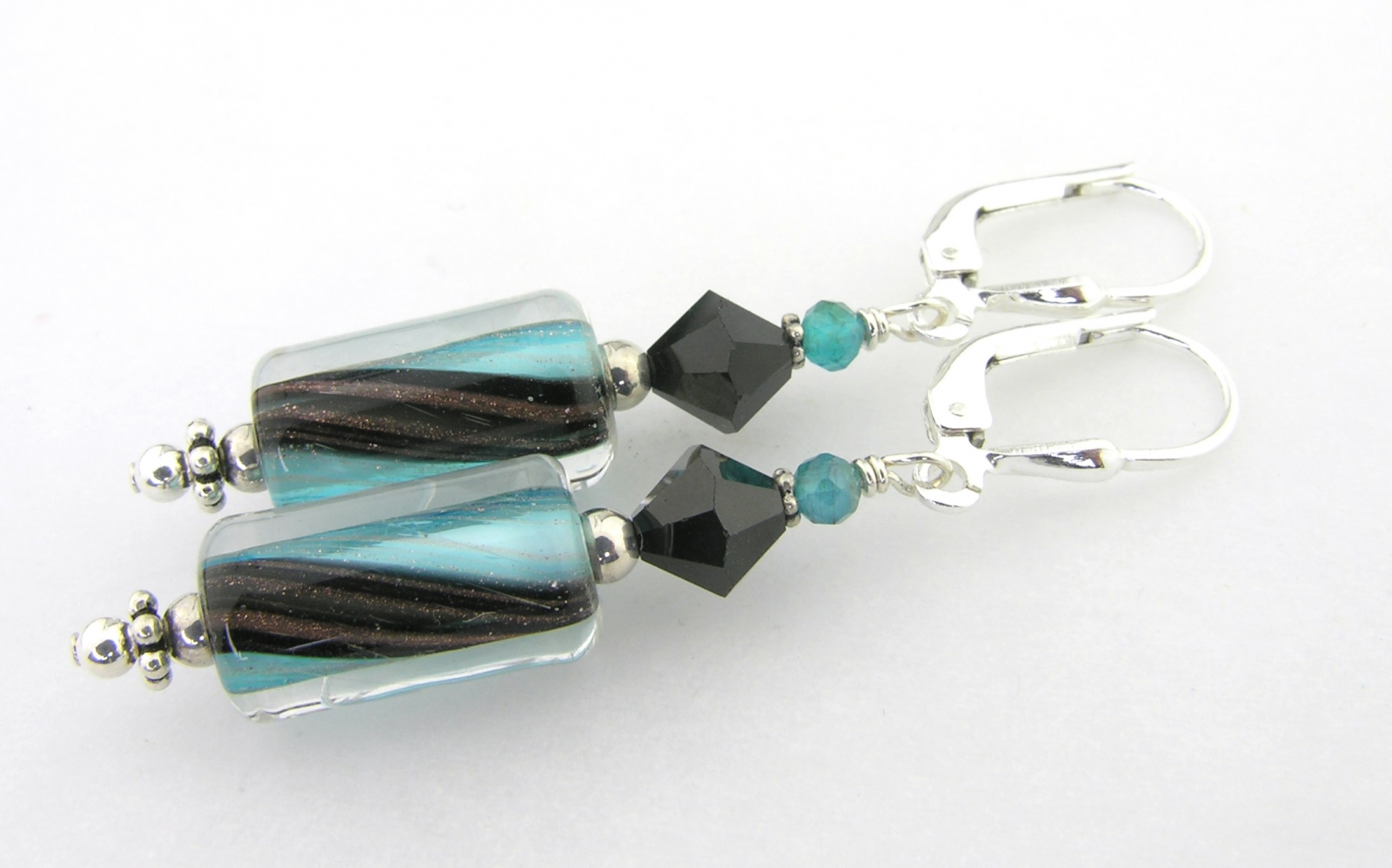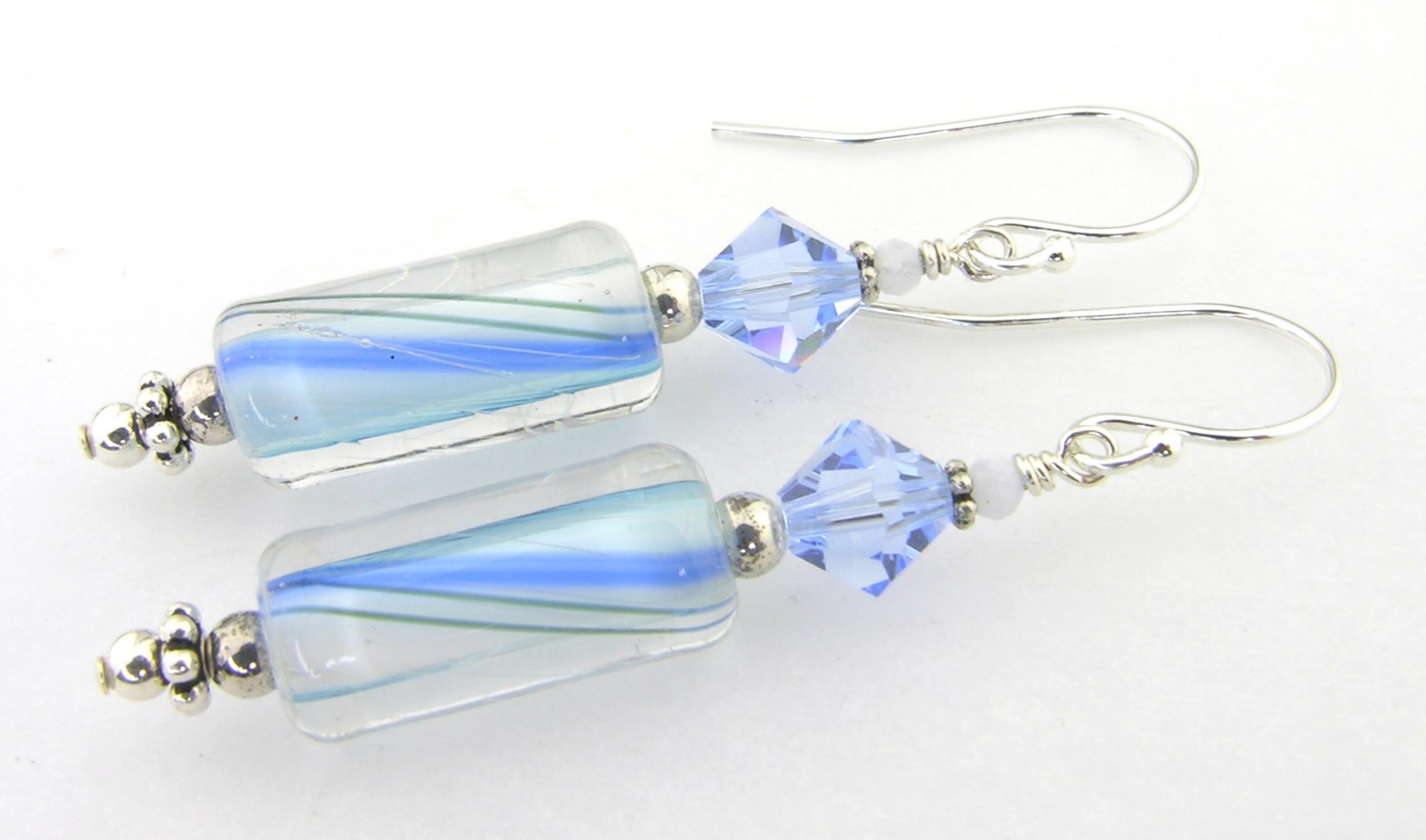 Black and Teal furnace glass Blue and White furnace glass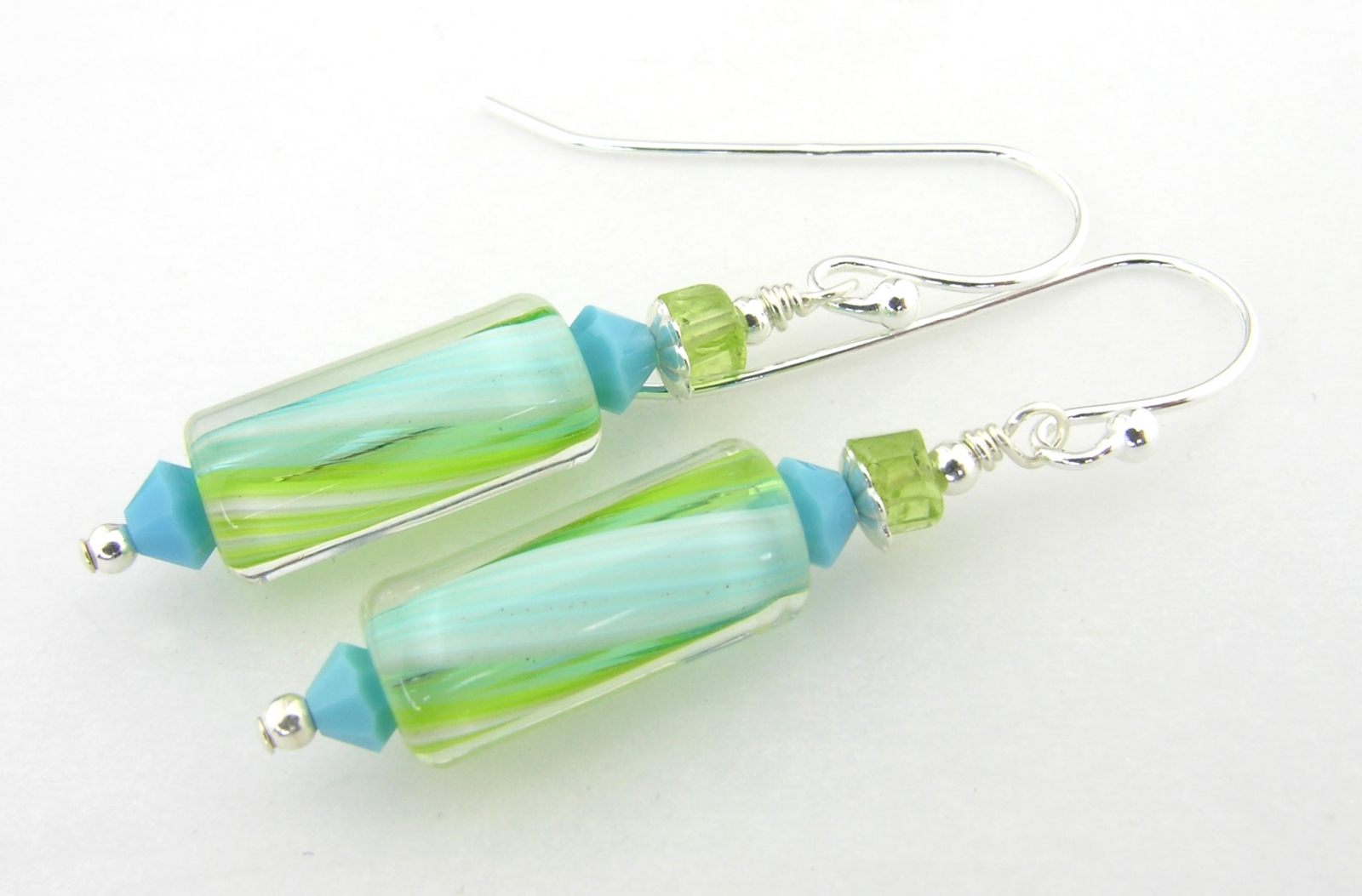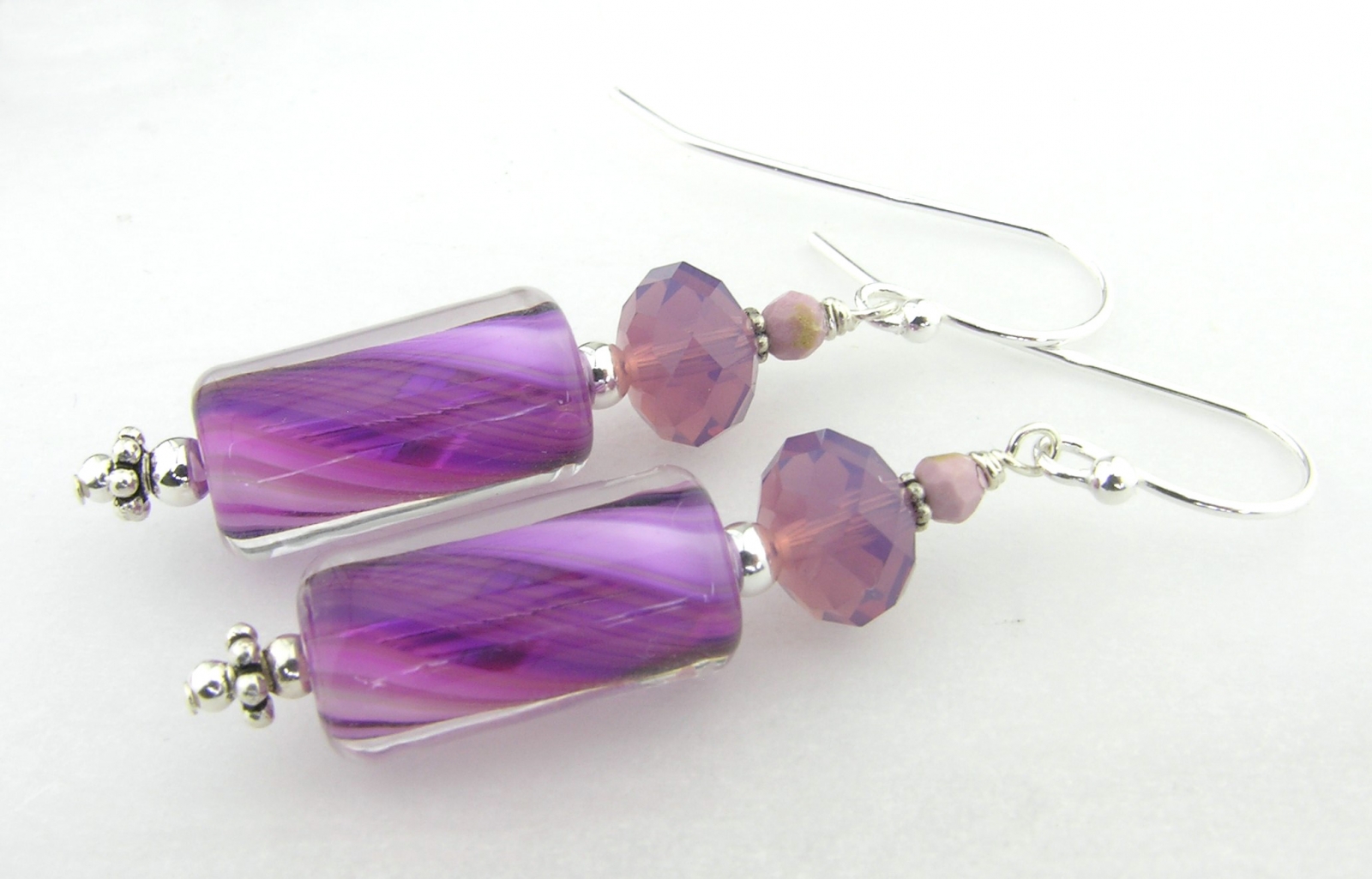 Turquoise and Peridot furnace glass Purple and lavendar furnace glass
I still have quite a bit of furnace glass so I will continue to work on making more designs with the beads.
I also made some earrings with some of the fabulous gemstones I bought in Tucson. Here are a few.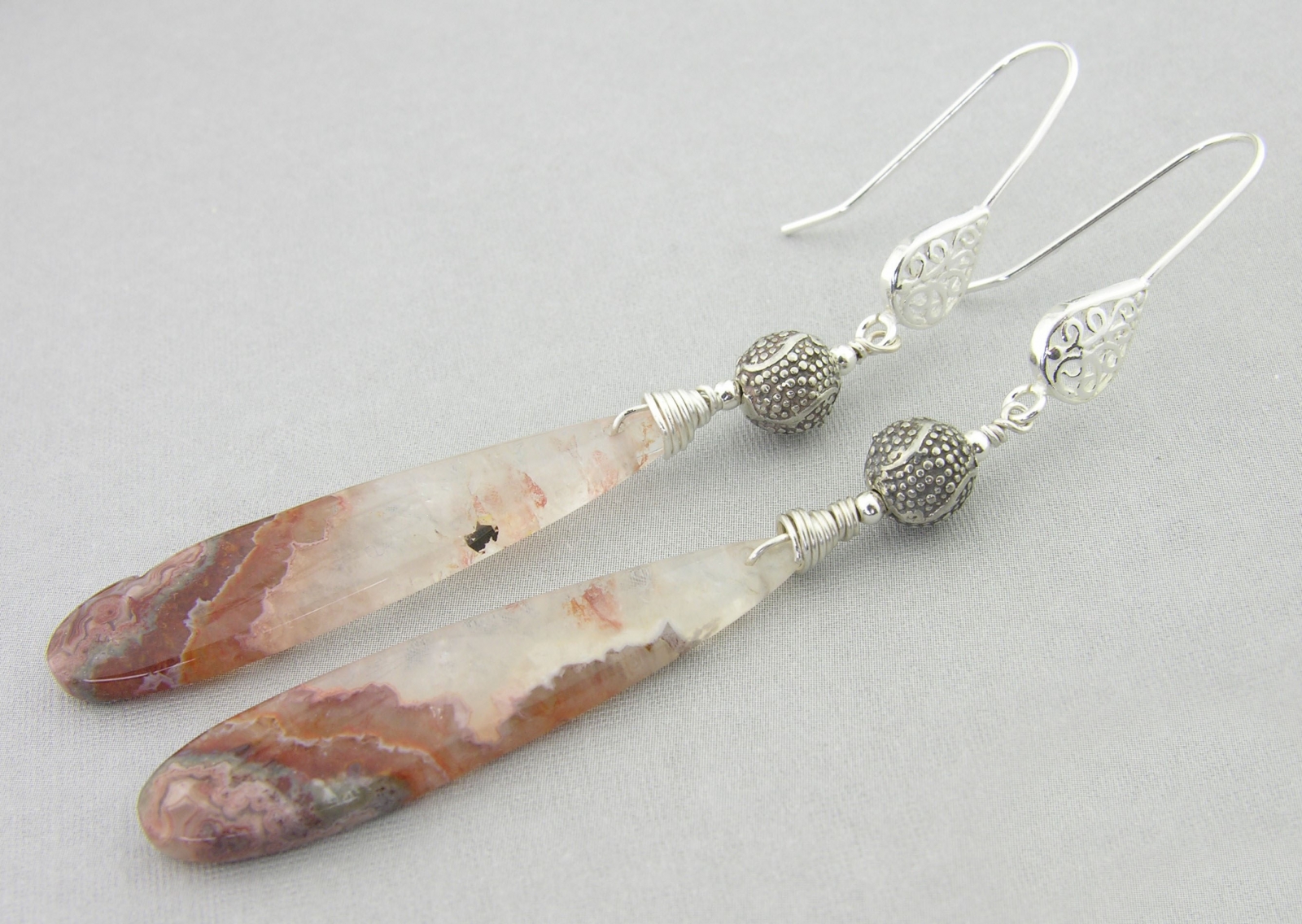 Old Rose Earrings - gorgeous, partially transparent laguna lace agate and sterling silver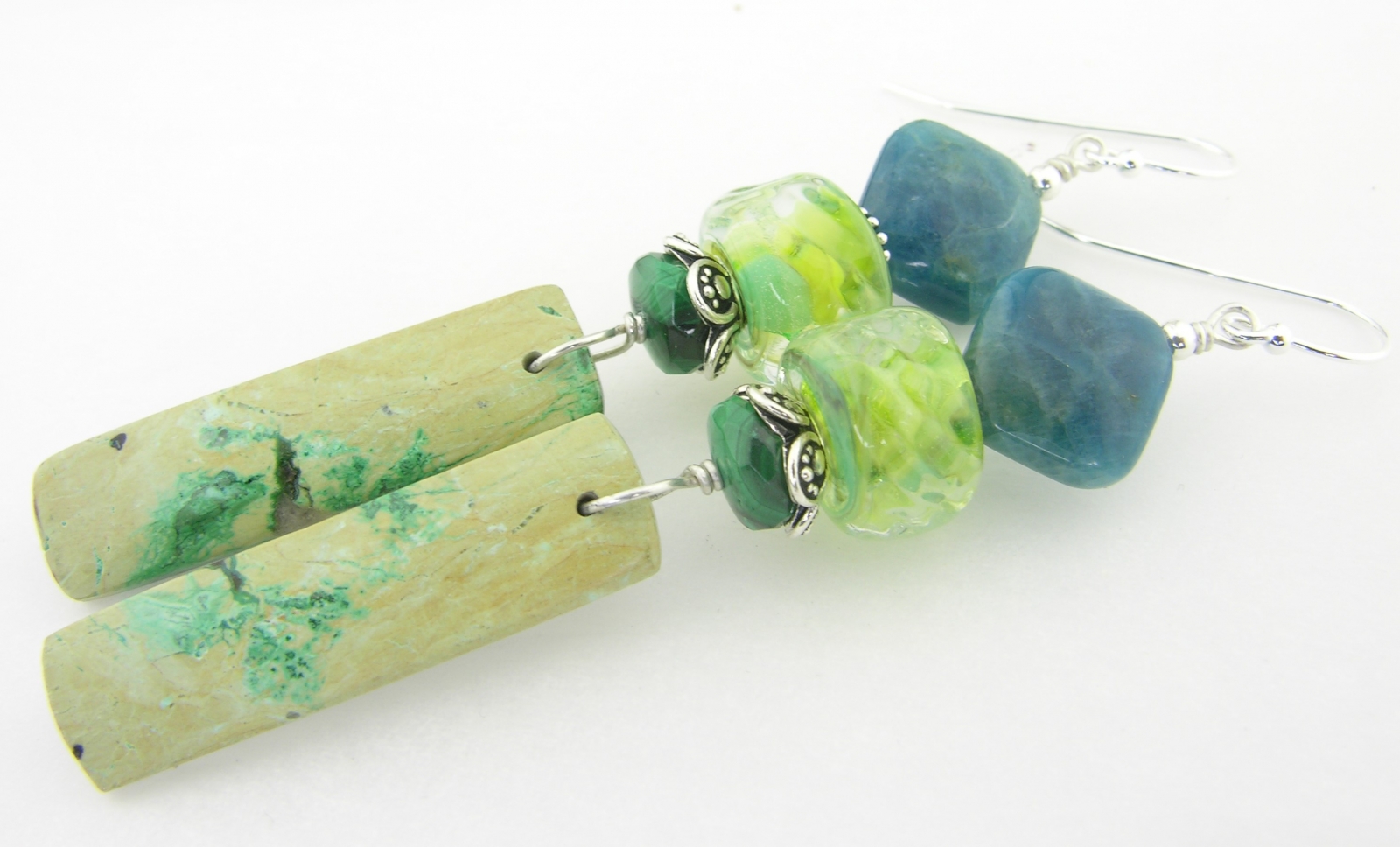 Contemplation Earrings - I dug through a box full of pairs to find this gorgeous chrysocolla pair. The pattern was very contemplative to me.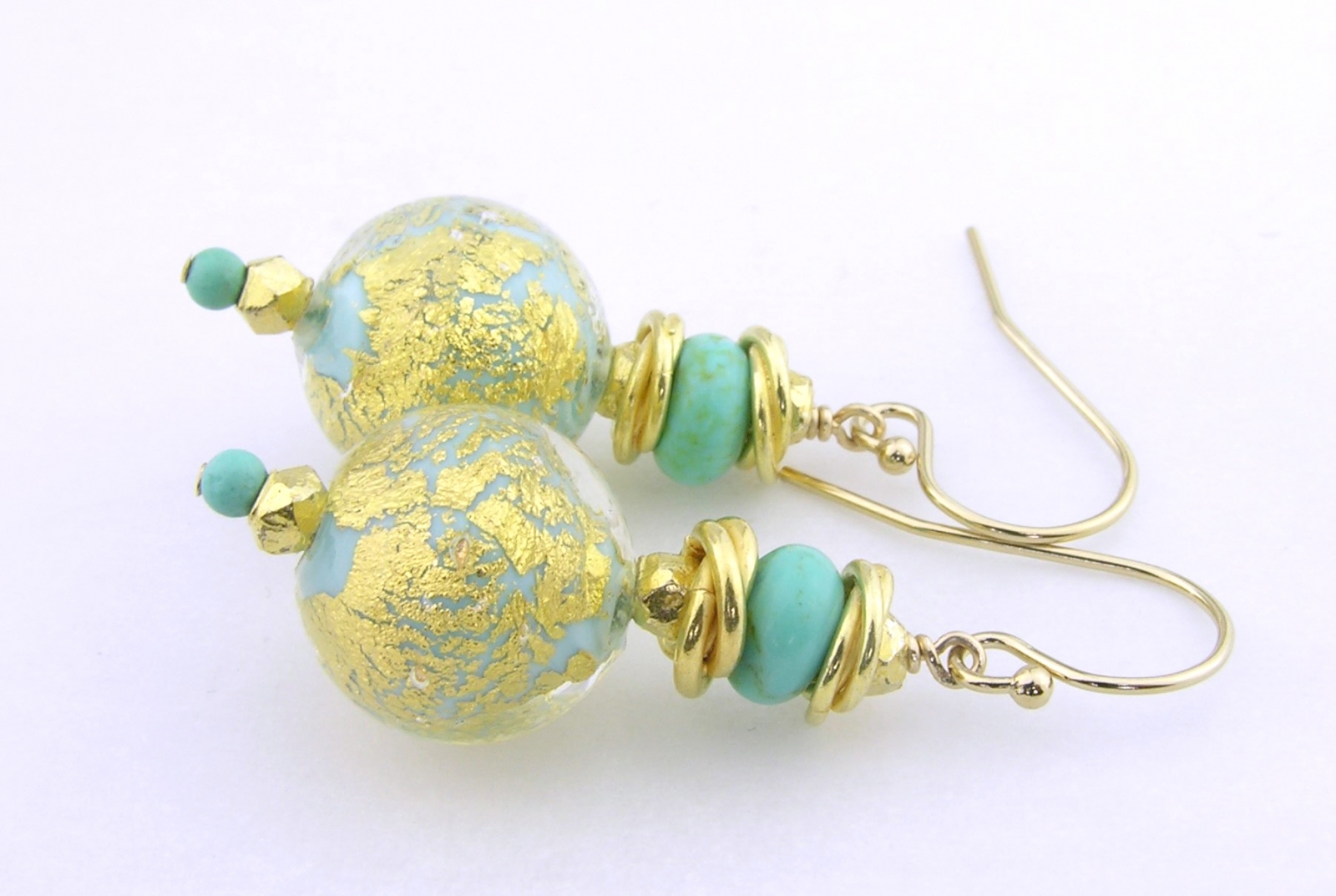 Golden Crackle Earrings - Fabulous turquoise Venetian beads with gold leaf, turquoise, gold vermeil and gold fill
I hope this brings some beauty to your day. Stay safe, stay inside where needed and let's hope we can all get back to hanging with our friends in the near future.