Welcome!
**ORDER GIFT CERTIFICATES HERE**
**If you live in the EU or UK please contact me before ordering. I will have to create a custom order for you in my Etsy shop due to the VAT requirements that the EU and UK have put in place.**
** Sorry due to to updates to the "Packaging Act" I am unable to ship to Germany. **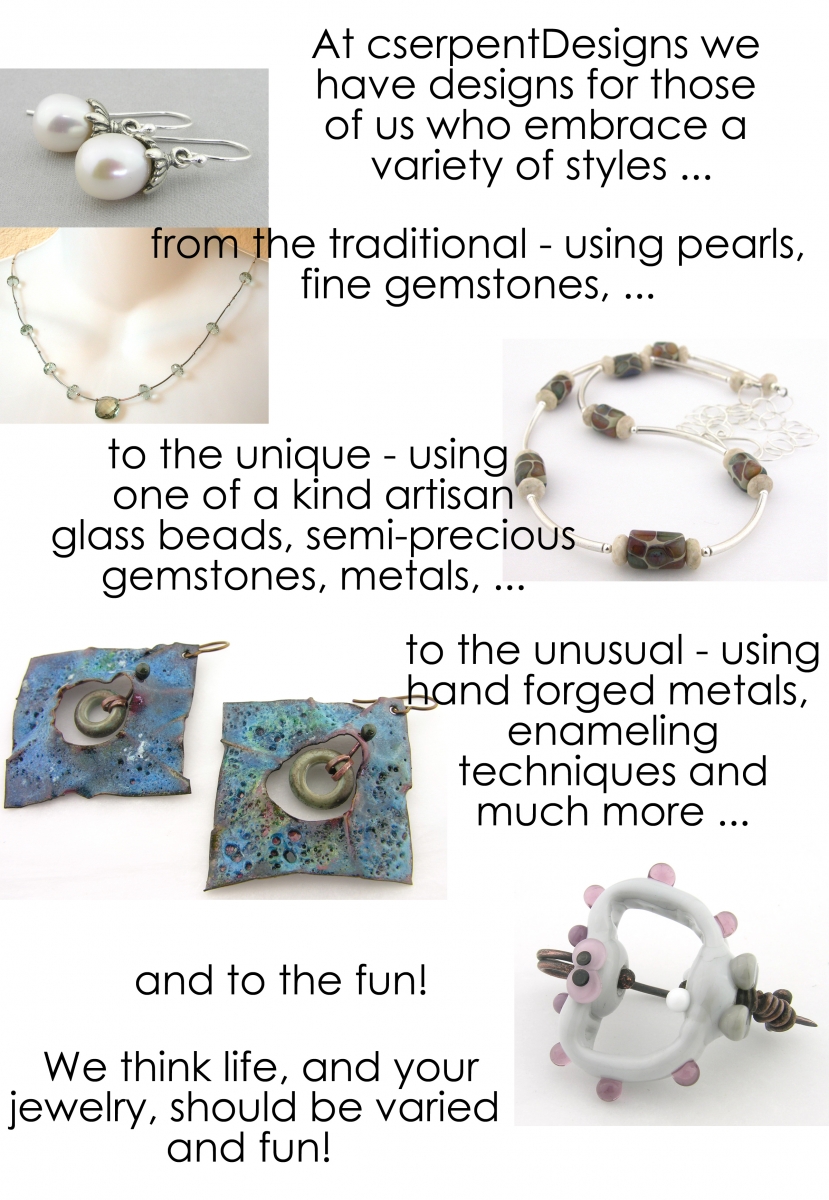 I gladly do custom (aka bespoke) designs. Have an idea, a favorite gemstone, a favorite color? If you don't see something in my shop that excites you send me a message and we can figure out a unique design just for you! I've made many custom designs in the past and all my customers have loved them! I would love to make one with you! If you want to see some of the custom designs I've made in the past do a search for "custom".
---
---